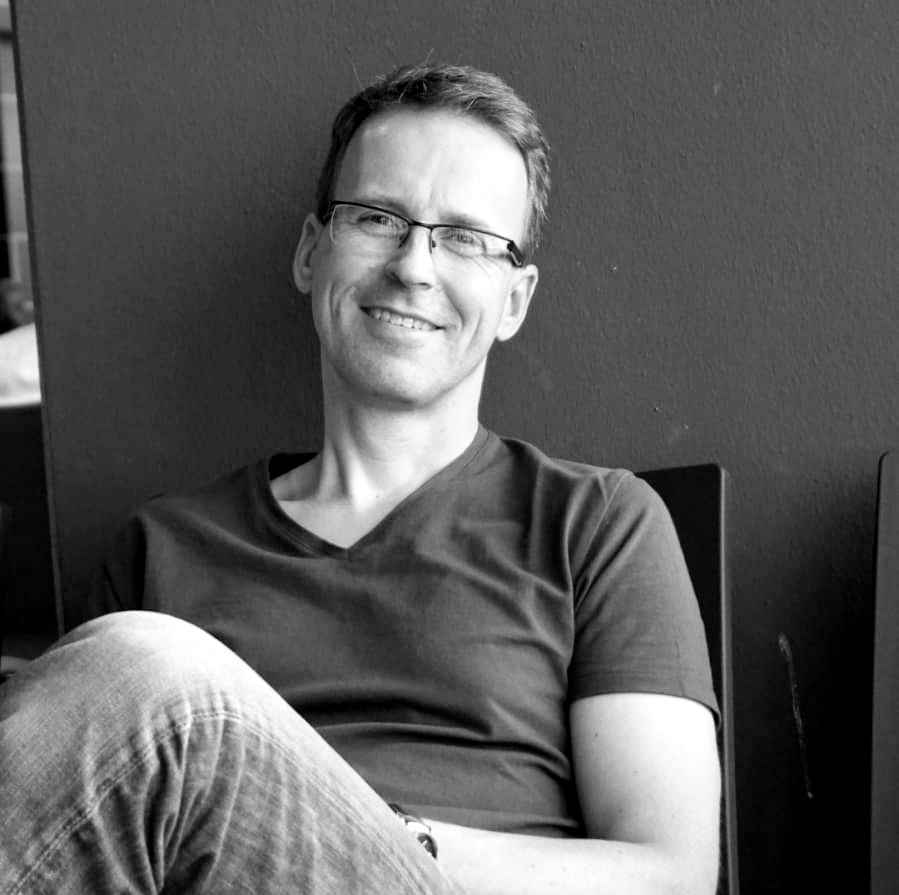 About me
I love my family, my country and life in general. But without the daily fellowship and interaction with my creator all this would be futile.Without his reality and presence I will only live a life that is fading into darkness. But at HIS side I definitely know where I come from and where I go. This life can be full of hope, confidence, joy and peace – despite of many challenges. And in the end I will spend eternity with HIM.
I have worked in many fields and seen many interesting projects. I have been an engineer, a developer, a security consultant and therefore touched on many areas of the marketplace. In summer 2012 God changed my direction and called me to serve as a local pastor of a community ministry I had planted some years before with a team of friends.
I love music, songwriting and working with young people. What gives me most joy is not to witness somebody just finding Jesus Christ, but to see people making HIM their foundation in life, growing in faith and experiencing the supernatural. Therefore I love teaching and training people who want to follow Jesus.
Thomas Pilger